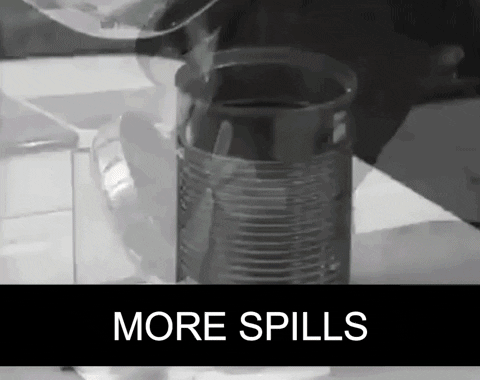 This funnel can make you enjoy cooking easily. With this funnel, you can make pour away the water, soup or other liquid with less waste.

This funnel will attach snugly to most pots, bowls, or pans for easy, no fuss straining, quick and easy. The pour spout helps to pour the liquid, soup, oil from bowls, pans, pots to prevent messy spills. 

Contemporary, Sleek, the New Standard in Kitchenware. Eliminates the transferring process. No need to hold a strainer or a lid against the pot while trying to drain boiling hot excess liquid. To drain the oil or water has never been so simple.

Curved design, diversion smoother. Solution flow along the guide mouth naturally, no spill. The clips' snapped the pot, pouring slowly, do not worry about water, soup, oil and more will be poured out too much every time and no more mess.

No need to have bulky colanders of different sizes sitting around. All you need is the silicone small size strain, space-saving kitchen gadget effectively strains food by clipping on side of pot, allowing you to grip pot with two hands.
Click the "Add to Cart" button now! Will go fast!
OUR GUARANTEE
We understand buying items online can be intimidating, so we offer a 100% satisfaction guarantee. If you don't have a positive experience for ANY reason, we will do WHATEVER it takes to make sure you are 100% satisfied with your purchase.